Malaika Arora is an Indian actress, model, dancer, VJ, and reality show judge who is always in the news for her fitness and love life. Forty-nine-year-old star has always been an eye candy for the paparazzi and gets clicked every day while coming out of her gym in body-hugging clothes her images catch the eyes of every viewer who looks at her photos as she has maintained her fitness even at this age. Who will believe that this beauty queen has just turned 49 and is about to enter her Silver Jubilee year?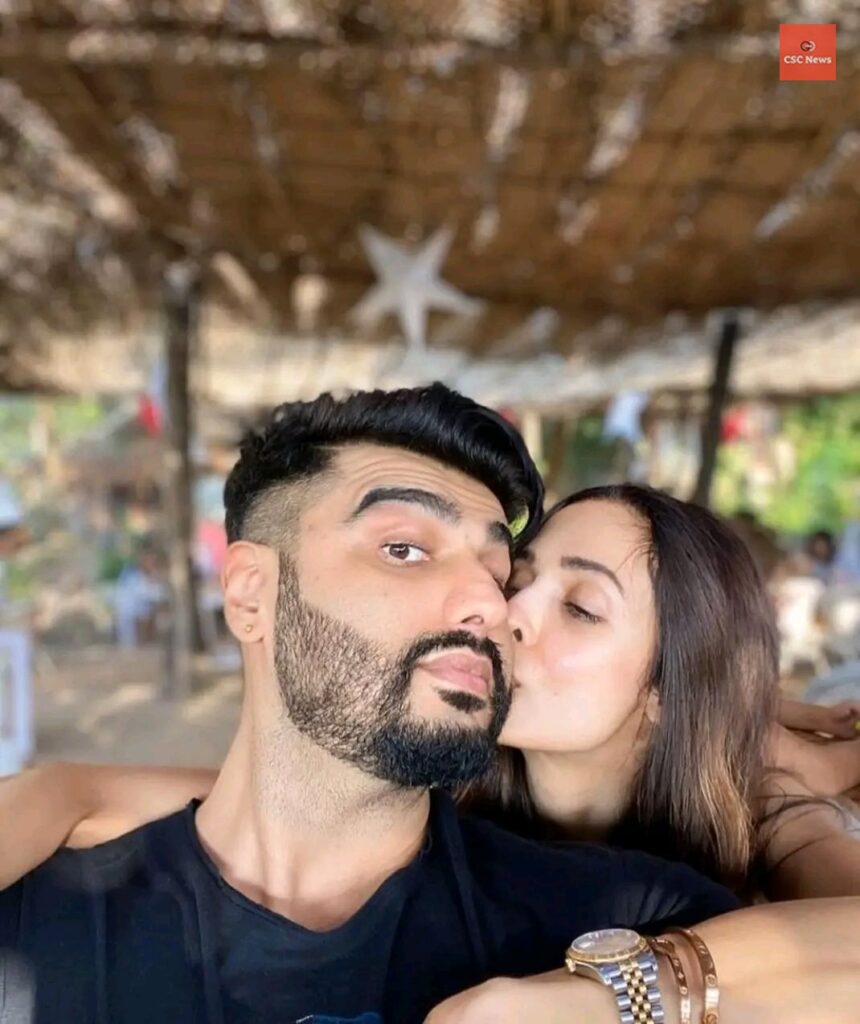 What's cooking in the air?
Earlier reports were abuzz that Malaika Arora is expecting her first child with her boyfriend, Arjun Kapoor. But one of her family members has denied the rumors of her pregnancy and called it Fake news. Now, Malaika's Beau also reacted strongly to these rumors on the social media platform.
Clarifications and individual stand of Malaika Arora and Arjun Kapoor
Sharing a snapshot of the news article, Arjun wrote, "This is the lowest that you could have gone and you have done it by being casual, insensitive, and absolutely unethical in carrying garbage news." Taking to the Instagram story Arjun wrote, "Karma comes after everyone eventually. You can't get away with screwing people over your whole life, I don't care who you are. What goes around comes around. That's how it works. Sooner or later, the universe will serve you the revenge that you deserve."
Arjun Kapoor's Insta story.
He wrote, "This journalist has been writing such pieces regularly and getting away with it because we tend to ignore these fake gossip articles while they spread across media and become the truth."
He also warned the media house, which was responsible for giving the air to this rumor, "This is not done, don't dare to play with our personal lives."
Malaika Arora also reacted strongly to these reports by sharing Arjun's story on her Instagram stories and wrote further, "Fucking disgusting". She also tagged the publication in question. This is the first time when Malaika hit back at the trollers and called out them publicly.
Malaika and Arjun's relationship has been under the spotlight since they came out in public in 2019. The couple has always spoken very candidly about each other in interviews. They went out in public after months of speculations in 2019. They are living together since then and enjoy great camaraderie.
Recently, reporters tried to get the date of their wedding in interviews, but Arjun Kapoor denied the possibility of a formal union soon. Adding to it, he stated that he is fully focused on his career and does not want to distract himself from his art. Arjun further states that they do not need to get married for the world as they are already a family and live like one.
Malaika Arora was married to Bollywood actor-director-producer Arbaaz Khan in 1998 whom she met during a coffee ad shoot. Both fell in love during the same ad shoot and got married later. From her marriage to Arbaaz, until their divorce, Malaika was known as Malaika Arora Khan. Bollywood actor Salman Khan and actor-director-producer Sohail Khan are her former brothers-in-law. Her father-in-law was Salim Khan, a scriptwriter. There is a very cordial relationship between her and the Khan family.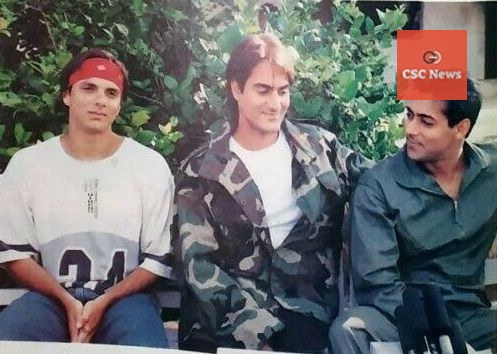 Malaika Arora is very much into fitness and does not waste a day without her workout. She is an avid Yoga practitioner. She starts her session with Surya Namaskar followed by basic yoga meditation. Mala enjoys her yoga session and switches her workout routine to Pilates on weekdays. This fitness routine has proved to be a boon to her, and she is aging like a fine wine.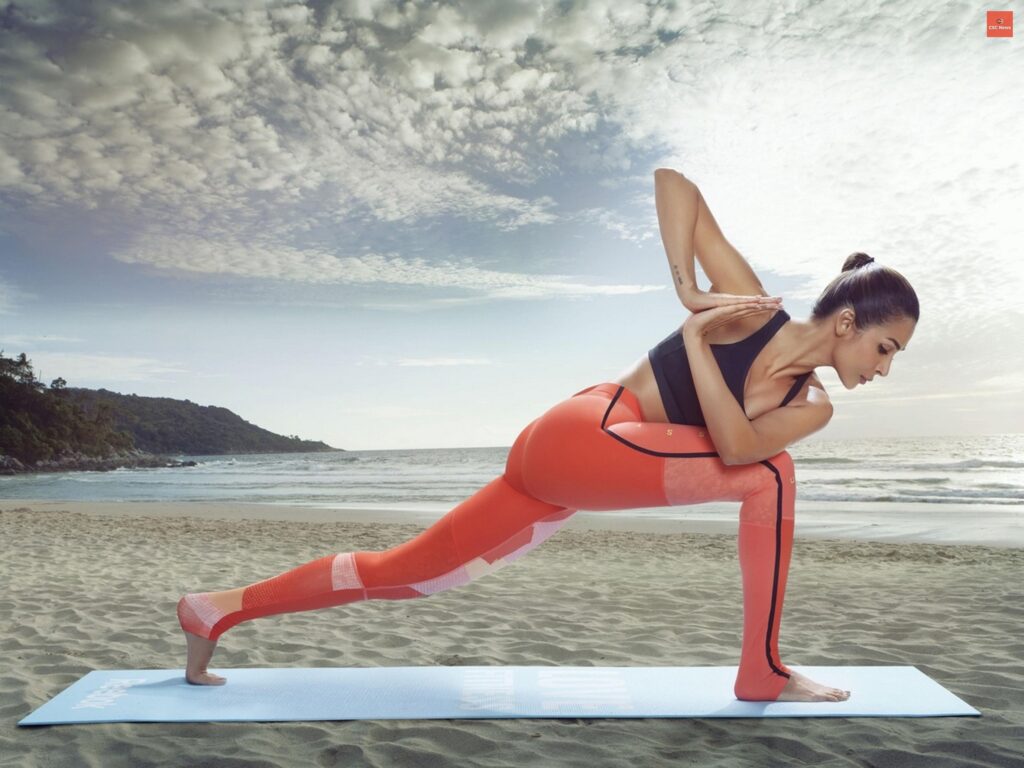 Currently, she is gearing up for her OTT debut with Disney plus Hotstar in a show named 'Moving in with Malaika'. In the show, she will give a glimpse into her everyday life beyond all the glittering and buzz. She has confirmed that the show will also feature her son Arhaan Khan who recently turned 20. Arhaan Khan is the son that Malaika gave birth to while being married to Arbaaz Khan. She is pretty excited about the show.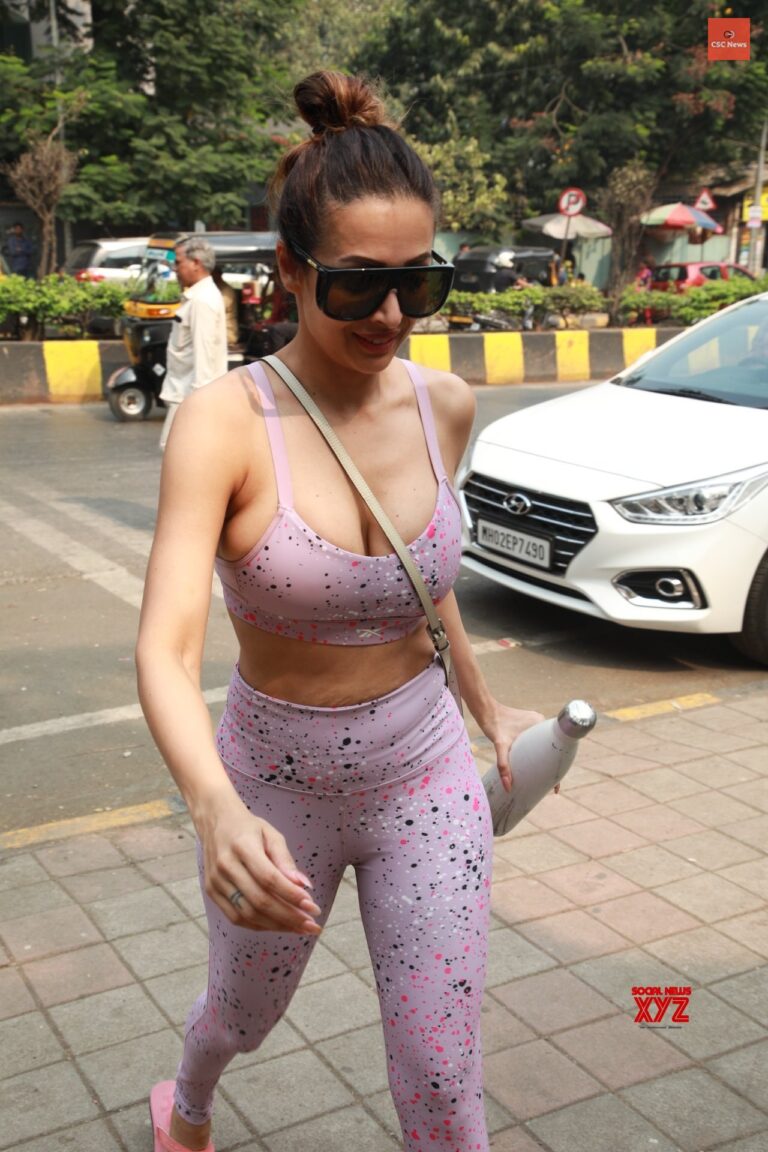 On the other hand, Arjun Kapoor is awaiting his movie Kuttey alongside Naseeruddin shah to be released. Next in the pipeline for him and ready-to-be-released movies are F2: Fun and Frustration and Lady Killer. His recent release was "EK villain Returns" which also stars John Abraham, Disha Patani, and Tara Sutaria in the main lead. But the movie tanked at the box office and could not survive even a month.
Conclusion
The rumors were buzzing everywhere and confirmed by an established media house that turned out to be false and fake. But these rumors and fake stories disturbed Malaika Arora and Arjun Kapoor so much that they had to speak out publicly. So yes readers, this is true that Malaika is not pregnant.