Twitter Inc suspended Kanye West's account on December 2, two months after it had been reinstated. Elon Musk, the new boss of micro-blogging site Twitter Inc, said that he had incited violence by violating the platform's rules.
The US rapper, famously known by Stage name Ye posted a series of unsettled tweets- one of them shows symbols combining a Jewish star and swastika.
The rapper tweeted a photo Thursday of Ari Emanuel, a Hollywood tycoon spraying water at the back of Musk's head using a hose. The caption to the photo was "Let's always remember this is my last tweet #ye24", just before the account was closed.
While responding to the tweet of the singer, Musk emphasized that the ban on the singer is mainly due to him violating the website's rules and regulations and it has nothing to do with an unflattering pic of him with Eri Emanuel.
"I tried my best. Despite that, he again violated our rules against incitement to violence. Account will be suspended," Musk tweeted late on December 1.
Within an hour of Musk's posting, Kanye's account had been suspended. Ye had more than 30 million followers. Twitter had already restricted one of Ye's tweets, reported Reuters.
The micro-blogging website had restored the social handle of the American rapper before closing the $44 Billion deal with Twitter by Elon Musk. Twitter restored some other controversial handles in November that include the Satirical websites of Babylon Bee and stand-up comedian Kathy Griffin.
PRAISE FOR HITLER
Earlier on Thursday, while answering a question to interviewer Alex Jones, Kanye West praised Nazi leader Adolf Hitler and continuously ranted about Sin, Pornography, the devil, and drugs. "I see good things about Hitler also. This guy invented highways and invented the very microphone that I used as a musician, you can't say out loud that this person ever did anything good, and I'm done with that. I'm done with the classification, every human being has something of value that they brought to the table, especially Hitler," he said during the live stream.
During the interview, the Kanye West denied the claims that Hitler killed 6 million Jews and called this statement "factually incorrect."
The supreme of UK Holocaust trust marked Ye's words as sickening and repulsive.
THE CONTROVERSIAL PAST
Recently Kanye West made waves when he made racist remarks about comedian Trevor Noah that leads to clothing giant ADIDAS cutting business ties with the rapper.
West was initially locked out of Twitter and Instagram in October after posting antisemitic messages on both social handles and netizens called him out for this and accused him of being controlled by the Jewish people. These posts came in response to him wearing a t-shirt having the slogan "White Lives Matter" at Paris fashion week.
WHY IS KANYE WEST SO FAMOUS?
Kanye is one of the most influential hip-hop artists in the English music industry and producers. It is his art that made him famous but it was fashion that made him the richest celebrity in America. He made brand deals with the likes of Nike, Adidas, Balenciaga, and many more famous giants. He made an exclusive deal with Nike to start selling the Yeezy brand athletic shoes.
But when it comes to his art, he has outnumbered all rap artists by winning Grammy awards 24 times including Jaz-Z who had won 23 times. The biggest influence of his art is that he reinvented his music with every album. He has never taken a defensive approach to take music concepts to extremes and molding them with his style.
Kanye West was married to famous reality star Kim Kardashian for seven good years, but now they have reached a divorce settlement that states that he has to pay $200,000 to her as child support.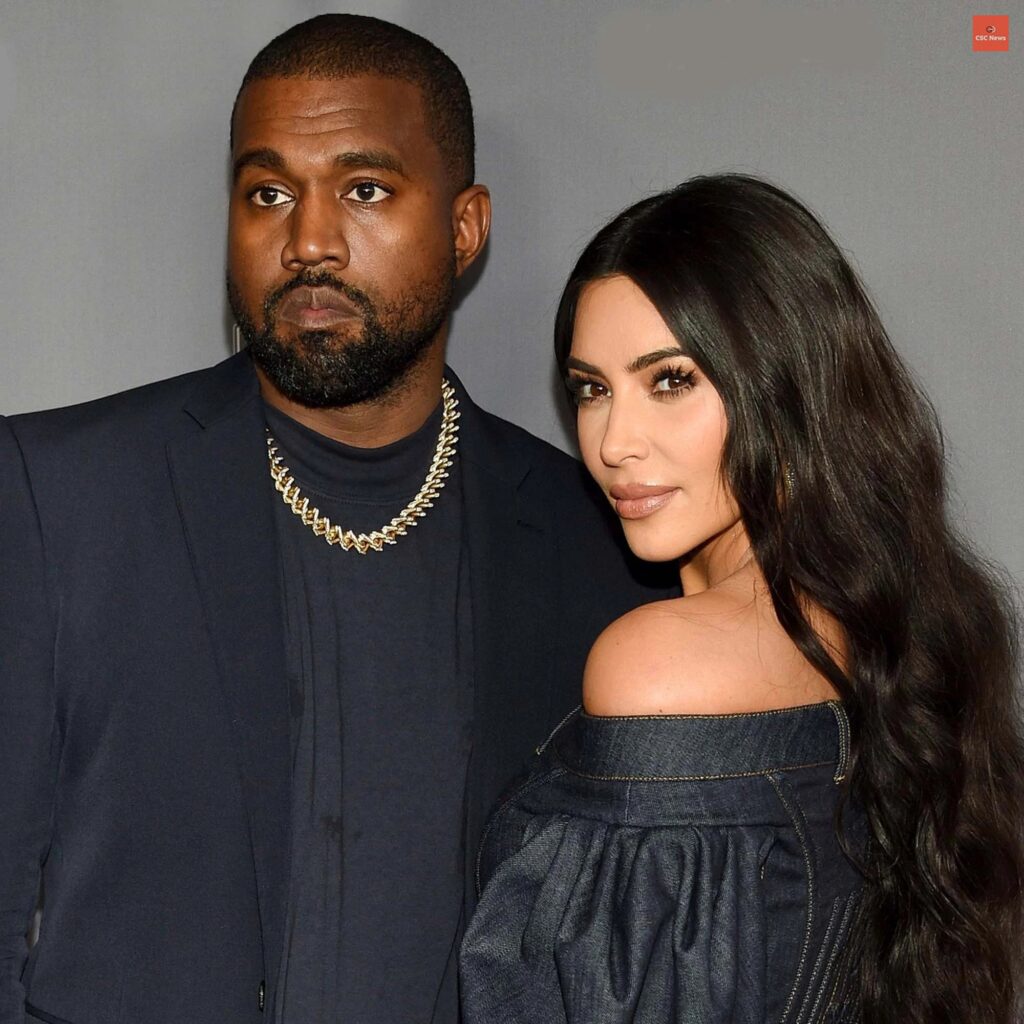 TWITTER POLICIES
Musk stated that his approach to content moderation was: "If in Doubt, Let the Speech Exist." He also stated that Twitter would "Form a Content Moderation Council with widely differing viewpoints."
Accounts that were suspended for spreading misinformation have been reinstated by him. These accounts included those of former President Donald J. Trump and Marjorie Taylor Greene. He also stated that he would offer "amnesty" to accounts that were suspended by the previous leadership of the company.
CONSEQUENCES HE FACED DUE TO CONTROVERSIES
When the rapper made antisemitic remarks in October last year, clothing giant Adidas cut ties with the singer stating that it does not support his viewpoints and cutting the commercial ties with Kanye West. Balenciaga followed the Adidas way and then JPMorgan chase bank kicked him out of their brand. It was then accepted by the hip-hop star that he lost around $2 Billion in a day due to his insensitive comments.
Kanye West had been diagnosed with bipolar disorder in 2016. But he claimed recently that he was 'mentally misdiagnosed.'