Sasural के पास या दूर होने के क्या फायदे या नुकसान हैं?
Sasura ka pass hona aur dur hone ke Apne hi फायदा या नुकसान h हर व्यक्ति की अलग अलग परिस्थिति और आपकी प्राथमिकता पर निर्भर करता है.
Aapke sasural se sambandh acche hain to pass rahne me koi dikkat nahin hai Lekin agar sasural se sambandh acche nahin hai to pass rehna use sthiti ko aur bhi kharab kar sakta hai to is situation mein dur rahana ya dur rahakar logon se apne sambandh shi kiya ja sakta h na ki pass rehkar khatas ko or v q badhaya jaye.अगर ससुराल काफी दूर है तो 2 4 दिन रह सकते है क्योंकि वहाँ बार बार आना संभव नही होगा, अगर ससुराल में नाते रिश्तेदार से मेल मिलाप करना है तो भी रुक जा सकता है, अन्यथा ये कदापि उचित नही की आप अनावश्यक रूप से ससुराल में रहे।
Yah sawal damad aur Bahu ke liye bhi aata hai agar Bahu ke liye sawal hai to sasural kahin bhi Ho uska vah apna Ghar bn jata hai. bat rahi Damad ki to yah to suna he h.(दूर जमाई फुल बराबर ,पास जमाई आधा).sasural ke dur rehne pe excitement hota h kuch din rukna or sabke sath bat chiz Krna do alag alag jagah ke bare me apni bate btana ye interesting hota h or dur reh kr ki pata chalta h ki family or relatives kitte important hote h.mujhe to esa he lgta h ki dur he hona chahiye taki jb app apne sasural jao to rasta v interesting ho or holyday ka feel ho. Lkn kV kV yad to ati or is situation me sasural ka dur rehna acha ni lgta ap socho or hal chal ke liye sasural pahuch jao ye possible ni hota.
Dur rehne se v kharcha v hota h. Sasural pas hoga to roj ana jana laga he rehta h na chahe v apko Jana parta h. सामने वाले लोग भी आपके आगे चाहे बोले या न बोले परन्तु पीठ पीछे तो मैंने बहुत से लोगों को कहते हुए सुना है कि जब देखो तब पीहर मे ही पड़ी रहती है।और ये कहते हुए मैं ये भूल गई कि उनकी बेटी भी रोज नियम से मायके आती है और रात का खाना खाने के बाद ही वापिस जाती है.रोज जाने पर भाभियाँ भी ननद को घर मे घुसता हुआ देखेंगी, सामने बैठी रहेंगी, परन्तु मजाल है कि एक गिलास पानी को भी पूछ लें। और बात भी सही है कि आखिर कोई किसी की कितने दिन मेहमाननवाजी कर सकता है।लेकिन पानी तो किसी को भी पिलाया जा सकता है, बाहर से आने वाले को।परन्तु हमने तो ऐसे लोगों को भी देखा है।लेकिन इसके बाद भी अगर कोई हर दूसरे तीसरे दिन मायके पहुँच जाये तो समझो उस व्यक्ति को अपनी इज्ज़त बेइज्जती की कोई परवाह नहीं है। Sasural pas hoga to betiya v roj he maike ayegi jayegi isse ghar pariwar ke sambandh me khatas Ane lgti or ye achi v bat ni h qki mehman ke liye pura Ghar ek side or atithi dewo bhawa ek side.
Mujhe esa lgta h ki Zindagi me mazedar chize hote rehni chahiye chahiye isme se ek sasural v bht bada role he man lijiye man ni laga toh pahuch gye lkn agr yahi pas rhega to kaha jayege wese dur or pas rehne se asal Zindagi me bht tarah ki bate hoti he h ye kehna ekdm he satisfied ni krti ki pas or dur rehne se fark ni prta sambhandh ache hone chahiye lkn ek time ke bad sbko ehsas hota h chahe wo kitna v karib ho.
Khud sochne wali bat h jb relatives bht dur se ate h to bht he acha lgta h kv kv ate h qki distance hota wo kuch din rukte or fr hm khusi khusi Vida v krte kV kV emotional v ho jate lkn ab or acha lgta h unke sath rehna bate Krna har din nayi nayi bate hoti h waha kesa mahole h yaha apko kya acha laga rat khatm ho jati h lkn bate ni .
Or wahi relatives jo bar bar ate h qki nazdik hota h kV kV to acha lgta h lkn bar bar kisi ko v acha ni lgta qki or v kam hote h dinchariya hota h time routine hota h bache Ghar .. ab in sab chizo ko chor kr mehmannawazi to ni kr sakte na isse relative sochne lgte h ki koi puchta ni h or fr dhire dhire duriya badne lgti h ye smjhne wali bat .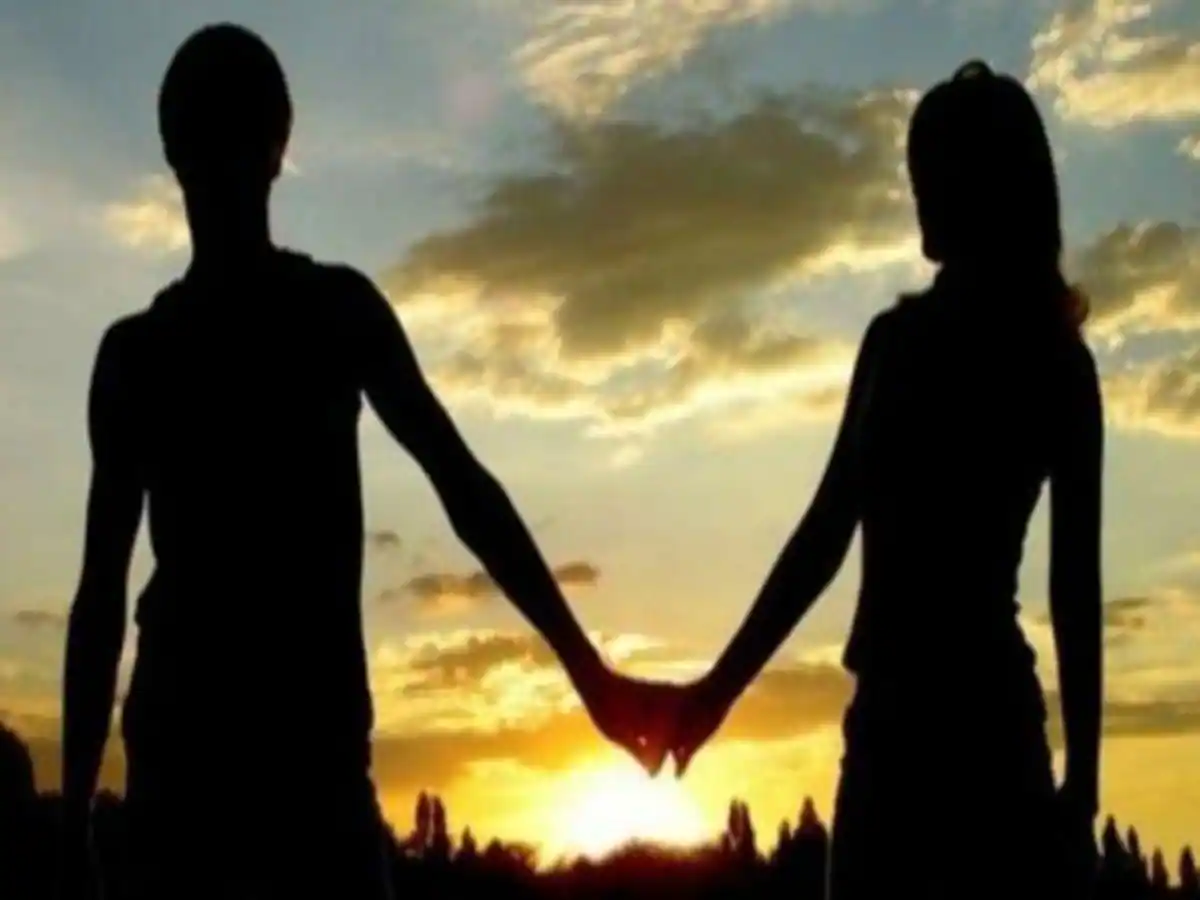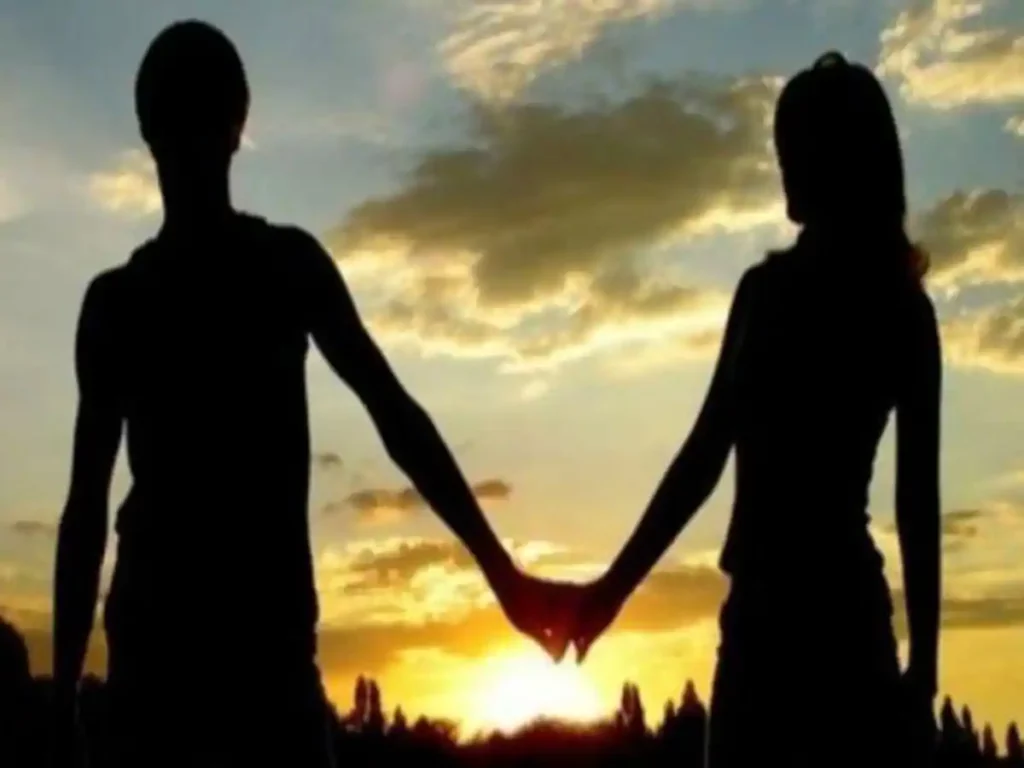 Wese he sasural v hota h ek tarah ke mehman bn jate or hmare Indian tradition me toh damad ko bht respect diya jata h or wo jb kV kV ate h toh sare log khus rehte or jb waha bar bar ayege toh wo respect jane lgti h. Isse fr wahi bat hoti h duriya badhne lgti h.
Check This https://www.cscnews.net/satnarayan-bhagwan-ki-puja-kyon-jaruri-hai/
Chahe jo v ho sasural chahe beti ka ho ya bete ka family important hoti h problem me kewal family he sbse pehle or harsituation me apke sath rehti h chahe wo pass hokr kre ya sath hokr.
For Web Tool https://web-tool.co.in/